Angelina Sorokin—Artist, Graphic Designer, Illustrator


︎




If one lifetime is a bowl,
I want to fill mine with
moving colors, lasting creations,
infinite ideas & mountains
of gratitude for those
that seek the same.

Our bowls are ephemeral;
let's make something
meaningful together.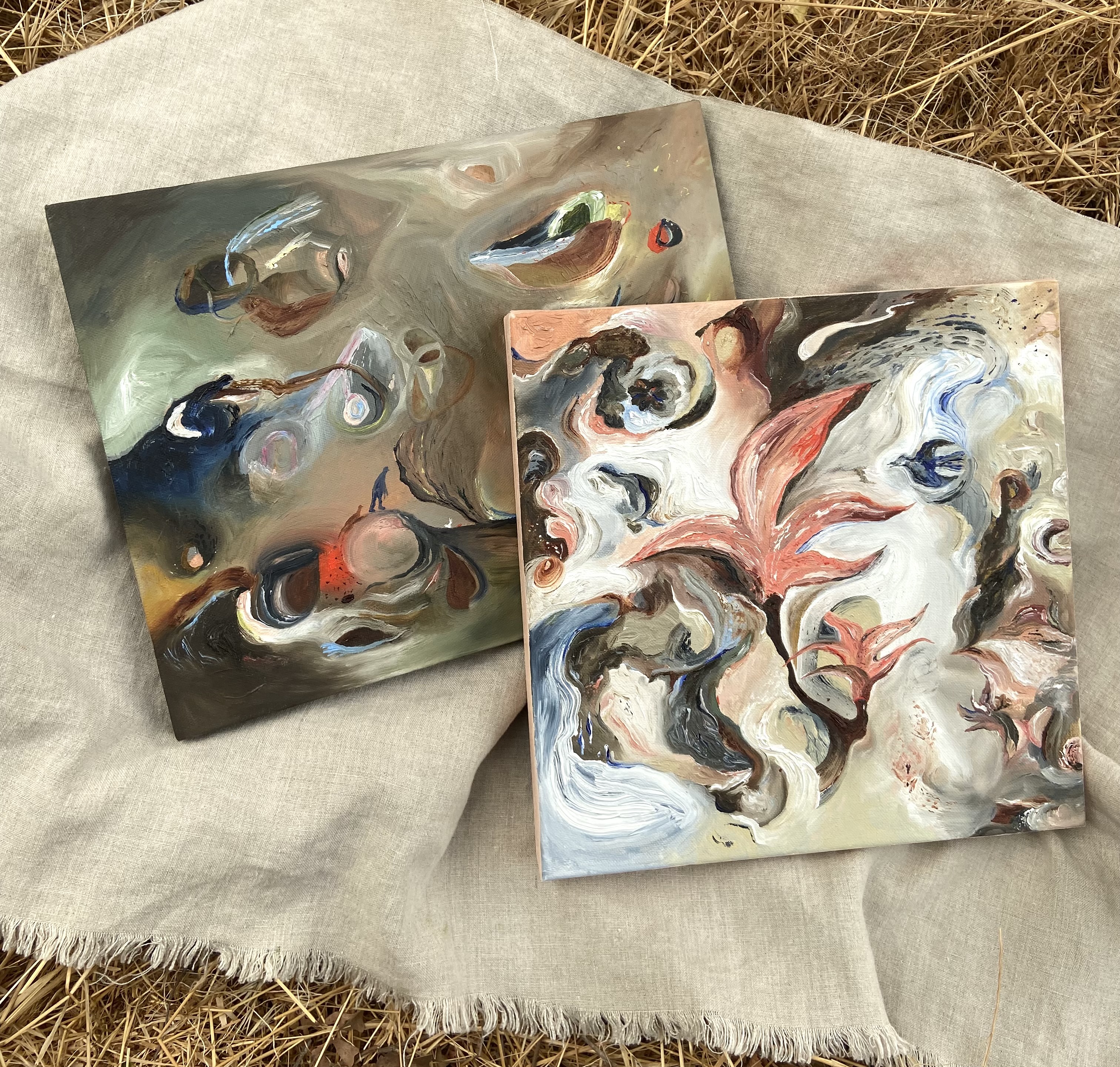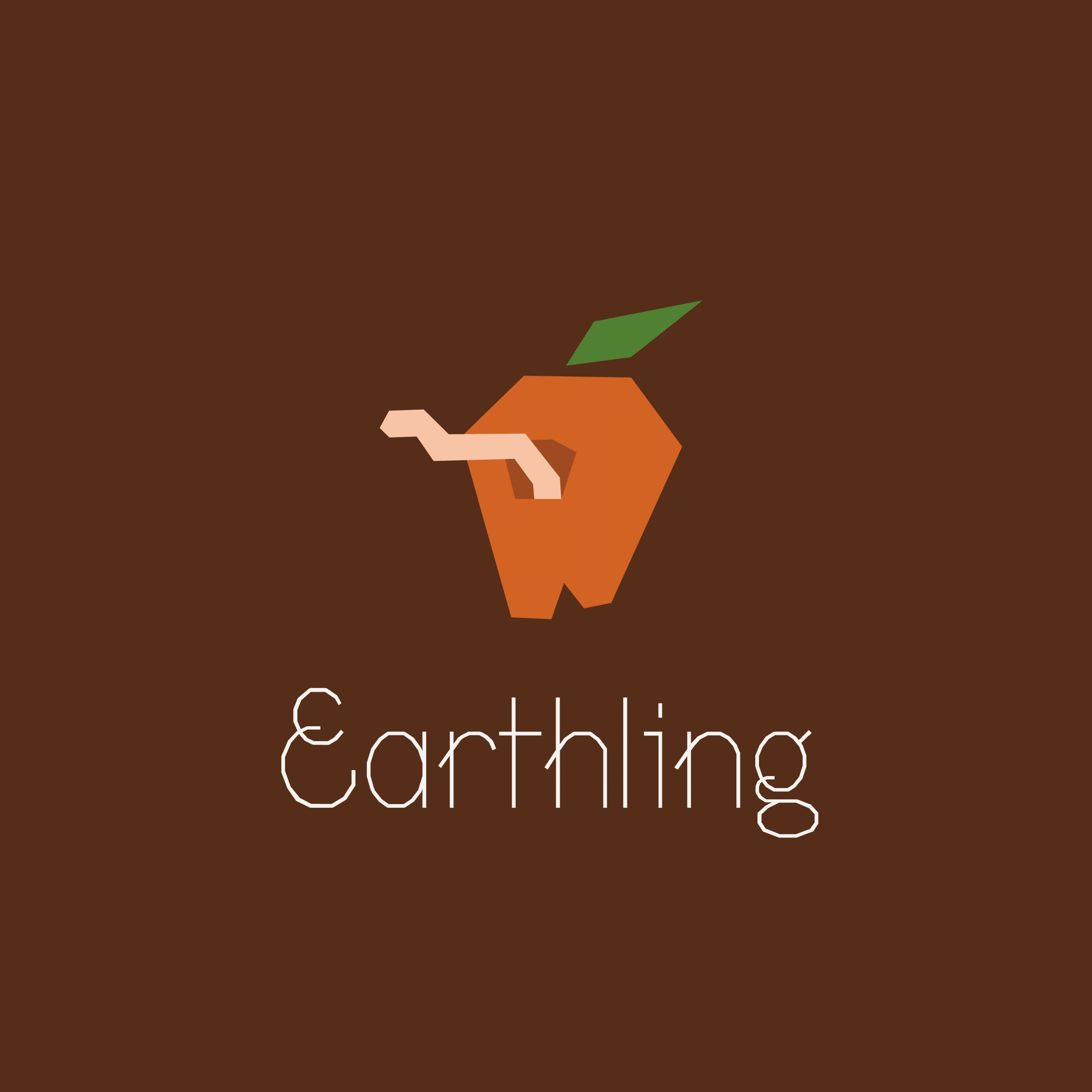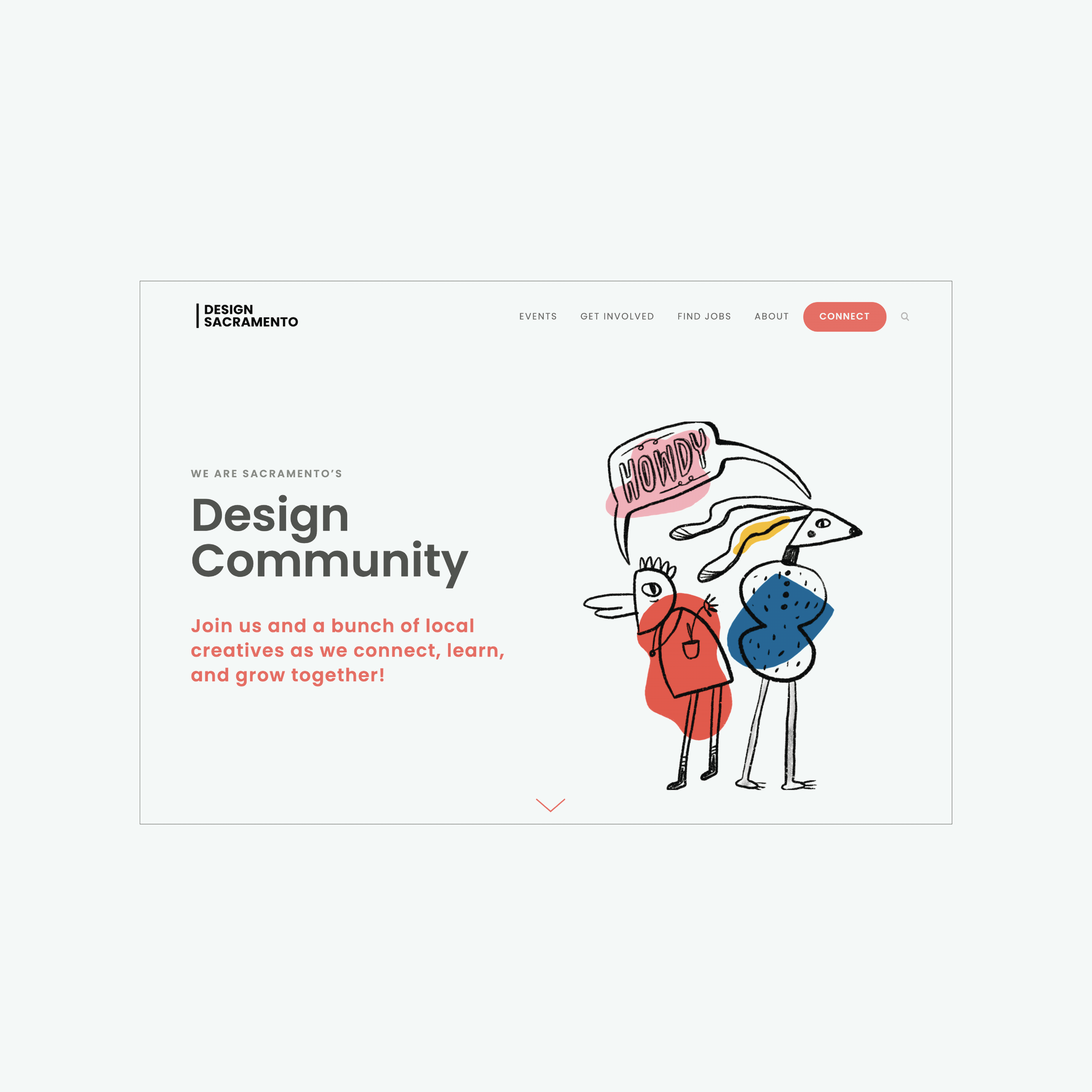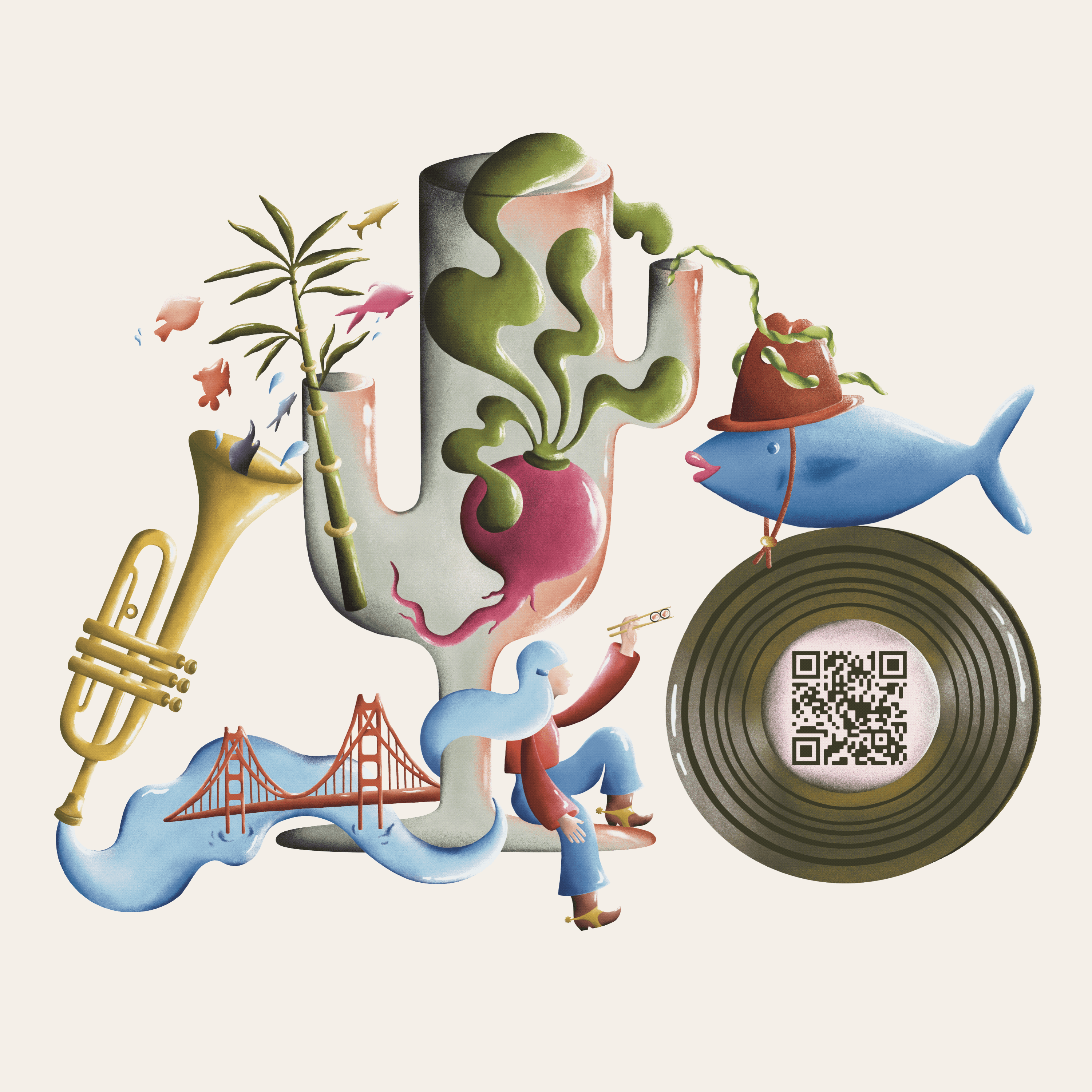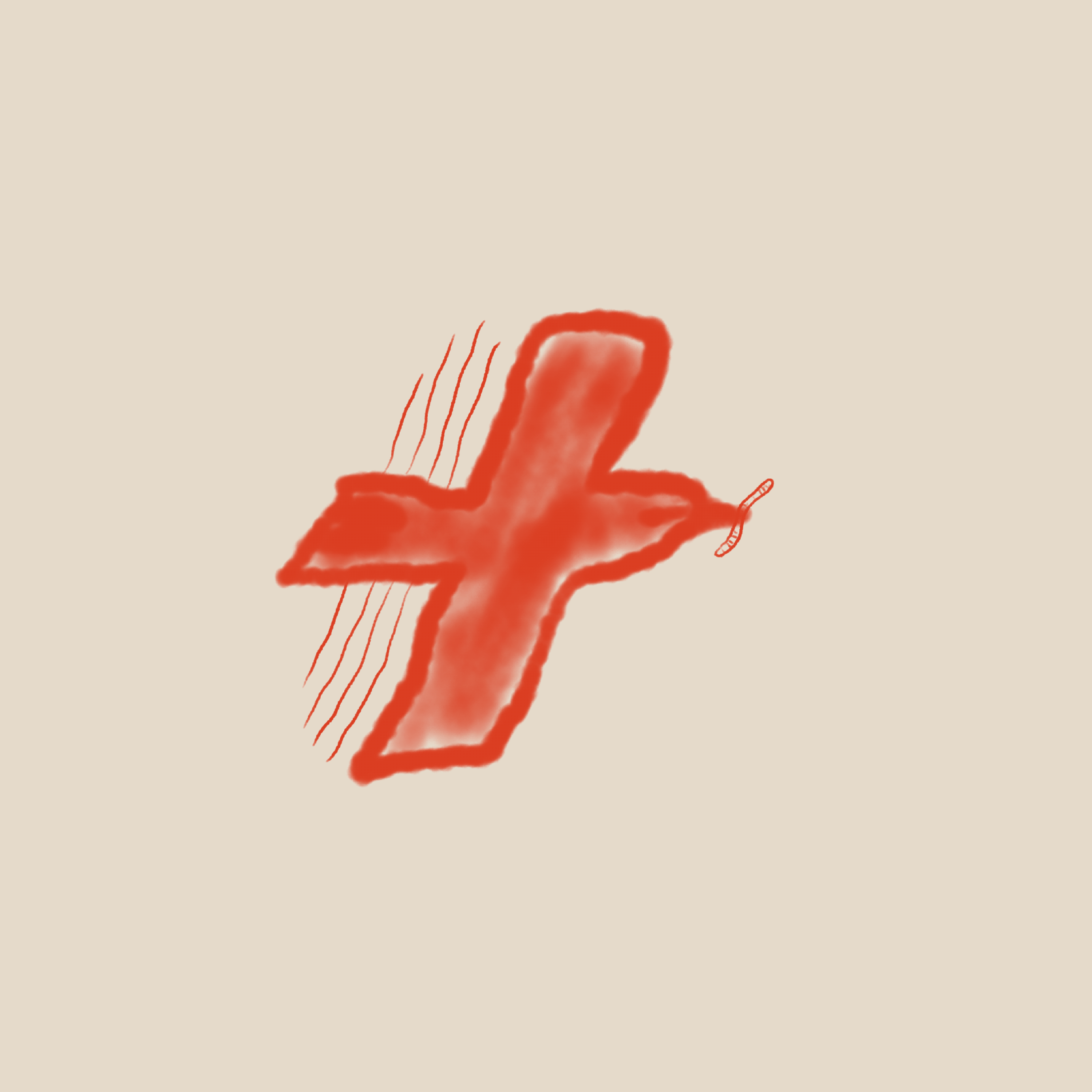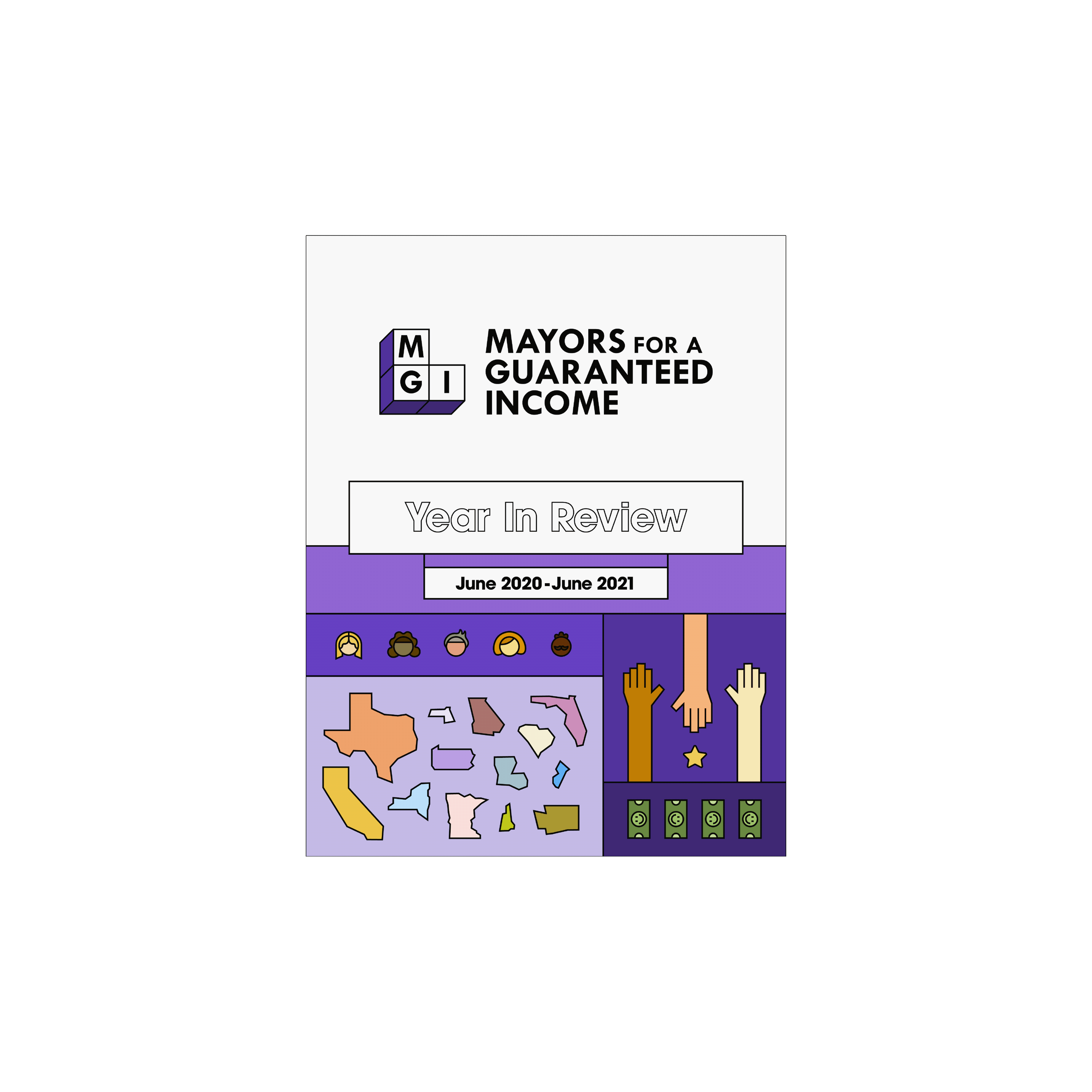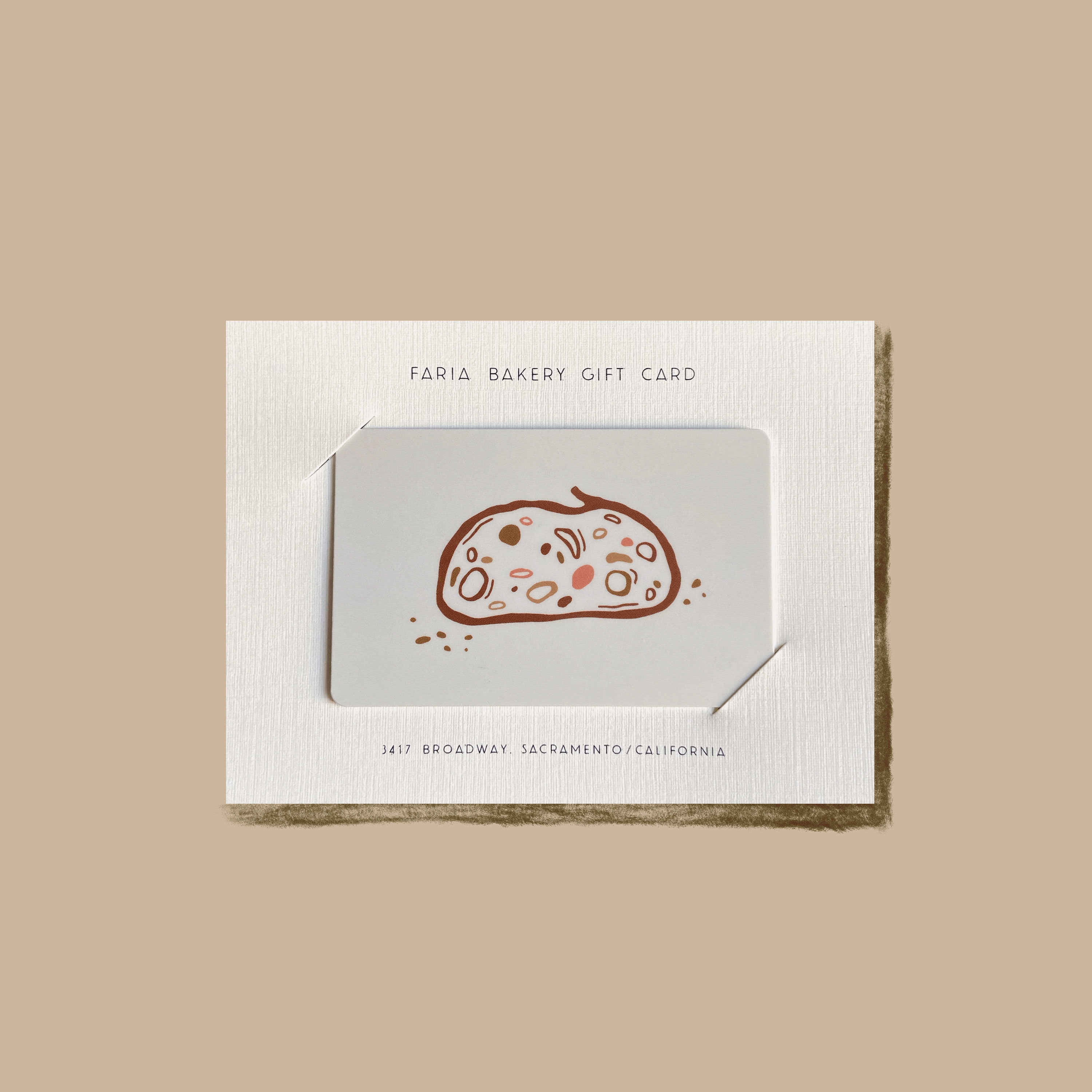 Moving
Parts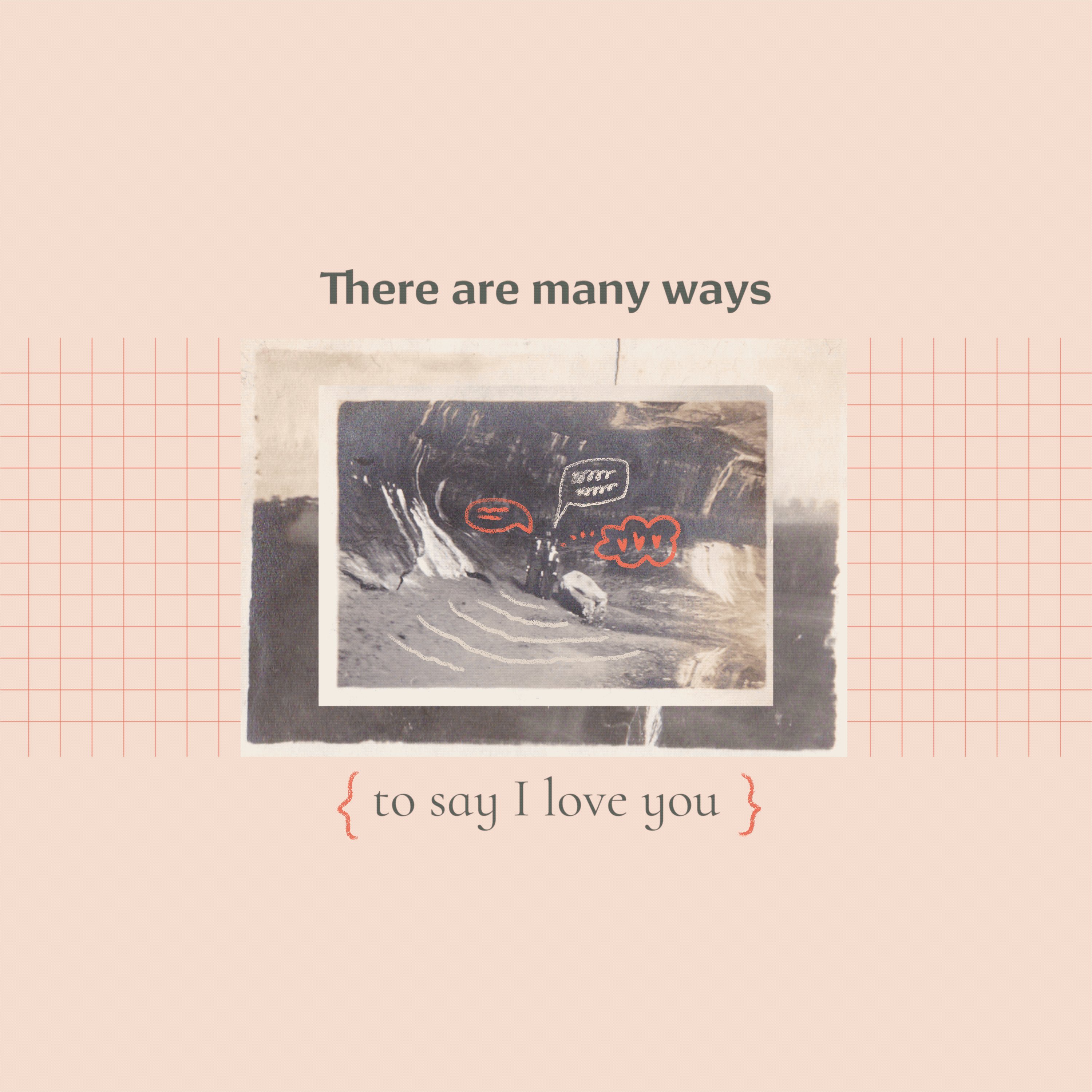 ---
Behind
the Scenes
"Whoever uses the spirit that is
in him creatively is an artist.
To make living itself an art, that is the goal."

Henry Miller, 1957
Big Sur and the Oranges
of Hieronymus Bosch
Past Clients Include:
MGI
Salesforce
Faria Bakery
KAR Creative
Current Foods
Headstart/SETA
Design Sacramento
Who am I?

A truly delicate question that brings with it an array of new questions: In what year? During what month? In the morning or evening hours? Have I eaten at the time of questioning? What was my mood like before diving in to the answer?
Each one of us exhibits new depths that allow us to "figure out" the question at hand more so in certain moments of revelation, accomplishment and peace.
But perhaps you are reading this for a brief recap, the umbrella overview of a maker.
I can say some things are for certain at the beginning and end of my days:
I live to create (graphic design, illustration, painting, poetry, art investigations, ceramics, music, photography...) A lot of time, thought, experimentation, depth and energy goes into each one of these ever evolving avenues, but I wouldn't have it any other way.
If you'd like to work with me in any creative sphere or just want to become friends, send a howdy my way
︎